When I resumed playing classical guitar after years of break, I was looking for a new, familiar and easy piece to study. While browsing I came accross Francisco Tarrega's "Adelita":

After the sight reading and practicing for a lot of weeks (along with other pieces) I have noticed that the fingering on measure 13 sounded well but it was tricky to play: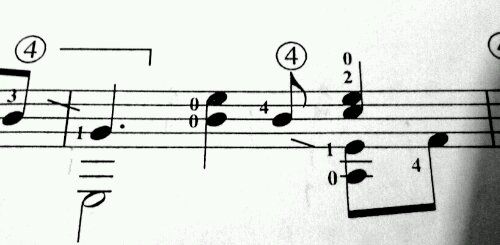 It sounded well as soon as I could play it but it required a very fast shift from position VI to II and back to VI in a single beat – where I could almost never play clearly or fast enough.
Looking for alternatives, I came up with a different fingering: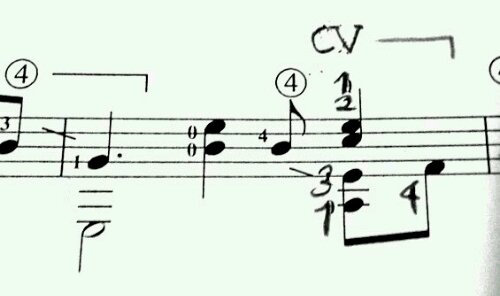 That gave much better results for me (position changes VI-V-VI is much easier to play fast enough). Just one issue – since I had memorized the original it is hard to get used to the new fingering!!!
Note to self: Instead of rushing into pieces, consider all fingering and interpretation alternatives first.